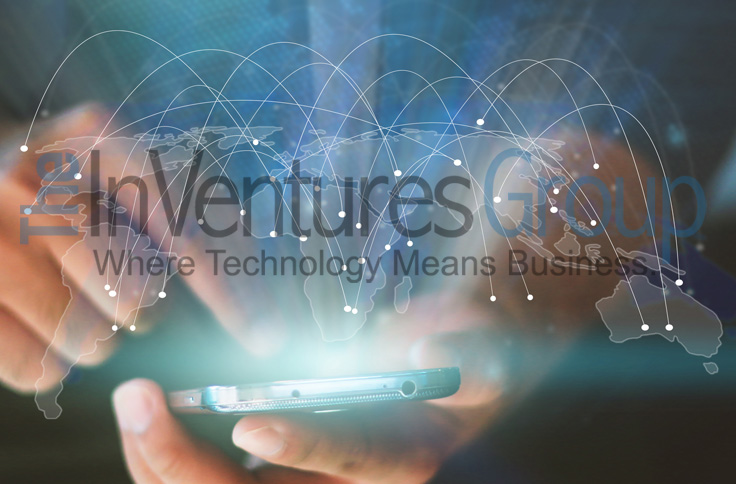 OUR GOAL
OUR GOAL IS TO GO ABOVE AND BEYOND, FOR EACH AND EVERYONE OF OUR CLIENTS. BELOW ARE JUST A FEW KIND WORDS FROM OUR CLIENTS.
Testimonials
"The InVentures group has been a terrific catalyst for some of the success at the Innovation Center this past year. The organization has taken on multiple tenants in the building as clients who have benefited tremendously from their support and expertise. Thanks to the efforts of IVG and their CEO, Keith Blakely, the outcomes that have been achieved allow me to share terrific success stories with backers and supporters of the Innovation Center, such as Senator Charles Schumer, who are instrumental in helping us obtain grants for future projects. The technology community is thriving in Buffalo because of organizations like The InVentures Group.
Patrick Whalen
Chief Operating Officer and BNMC's unofficial "entrepreneur–in-residence"
Buffalo Niagara Medical Campus, Inc."
---
"We owe our success to having chosen InVentures Group to help bring our SaaS platform to market. With their assistance in raising capital and access to subject matter experts every step of the way, we matured our product at a speed unparalleled in our industry, and are still agile enough to adapt. IVG's expertise, blended with our vision, is shaping the future of an entirely new capital marketplace. Together we continue to create and reinvent the future.
Brian Fending
CTO
CrowdBouncer.com"
---
"Hiring InVentures for business coaching and back office accounting services is without a doubt the best decision Ceno Technologies has made since starting the company. We have been working with InVentures since 2011 and have come to rely on them for business and financial advice as an important part of our business. Keith Blakely's background in material science, his extensive experience with how big corporations think and operate and his ability to think outside the box, all raise our level of thinking about issues every time we talk.
Michelle Martin has also been very beneficial to us in understanding the components that support our budget plan, objectives and timelines, as well as risks and challenges we might encounter. InVentures approach to coaching is taking all of our goals into account in helping us make the best decisions and adopt the best approaches for our business. The best testament to the coaching we receive is that when issues come up that I want input on, both Keith and Michelle's voices are inside my head telling me the questions to ask, how to approach the issue, and asking me what I want from the outcome.
They constantly ask questions to help me work through the issue and listen exceptionally well, encouraging me to talk through the challenges we all face, but are afraid to discuss. I would say that InVentures coaching is professional, thoughtful, experienced, grounded and real. They have really helped guide us and focus our business and I would recommend them to anyone looking to drive their company towards success.
Deema Mahmoud
Research Director/Partner
Ceno Technologies, Inc."
Contact Us
Click here to Contact The InVentures Group Today!