STRATEGIC PLANNING
IVG assists client and portfolio companies in evaluating their business, product and technology development plans. We provide technology assessments and IP management strategies, helping companies plan the next steps for their technologies and companies.
TECHNOLOGY AND OPERATIONS
IVG's clients benefit from the team's experience in executive management and in recruiting for permanent management positions and board members. IVG also provides legal assistance, financial management and accounting, and project management and planning.
MENTORING AND CONSULTING
IVG takes great pride and satisfaction in helping businesses succeed throughout a wide range of markets and industries. With expertise in the global business landscape and the inner workings of startups, small businesses, and public and private corporations, the IVG team is uniquely positioned to help your company.
MARKETING, BRANDING AND PR
Whether a client company already has a logo and a basic website, or if they need everything created from scratch, IVG's team of talented creative, marketing and web personnel are available to help create the right brand and message for your company's target market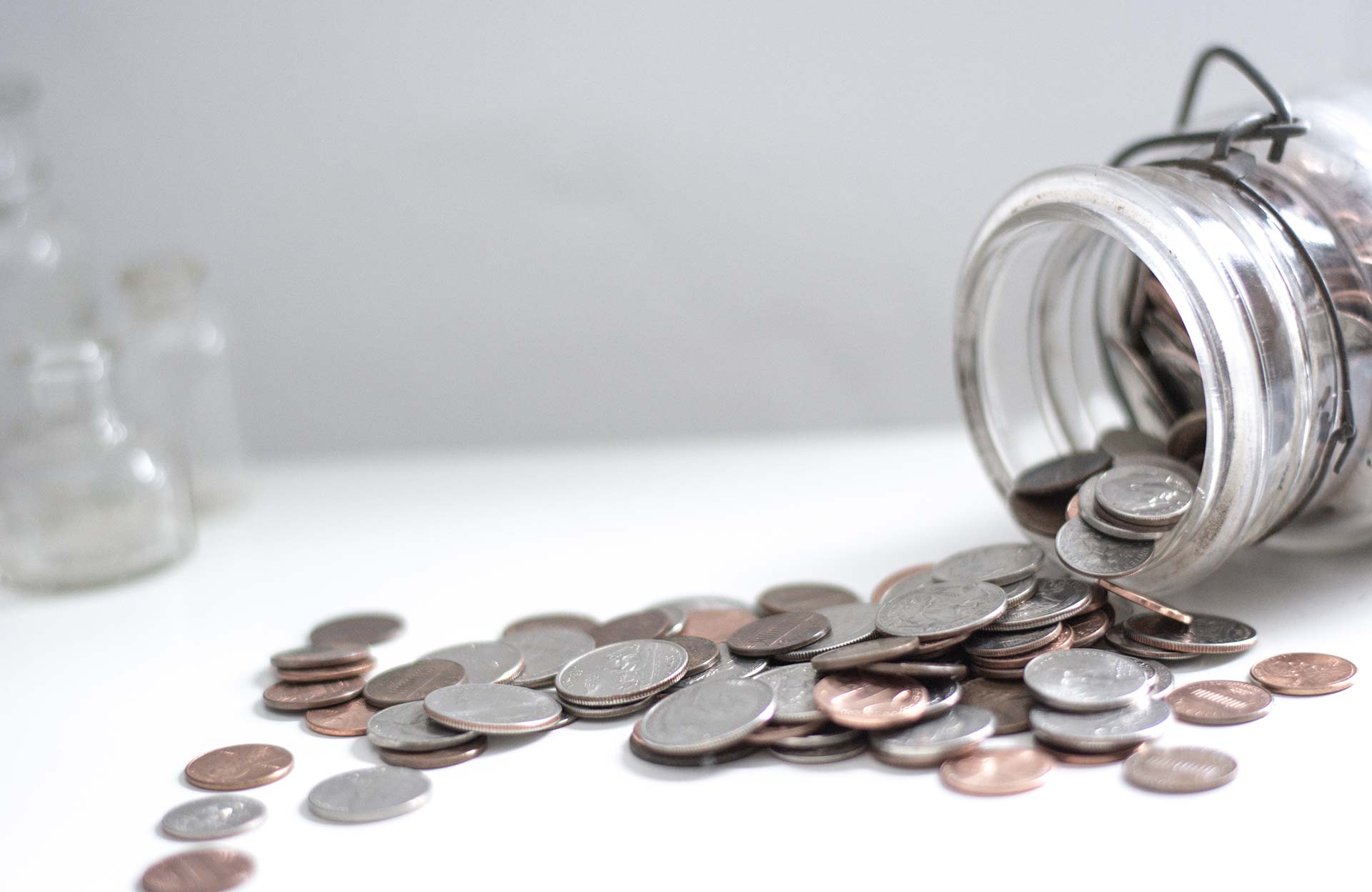 Additional Services
Mergers, acquisition assessments and assistance
Private investor, venture capitalist and corporate investor contacts
Interim executive management assignments
Fundraising strategies and development
Technology applications research
Technical writing and proposal development
Organization development strategy and guidance
Web design and development
Ecommerce strategies and development
Social media marketing and networking programs
Public relations strategy and development
High Technology, Biomedical, Medical-Related Products and Advanced Materials
IVG specializes in companies that deliver high technology, biomedical and medical-related products and advanced materials to businesses around the globe. The team's familiarity with these industries puts them in a unique position to assist companies serving these markets.